Georgia has a beautiful variety of tree species that have the ability to thrive within its climate zones. In fact, anyone who has ever flown over the lush landscape of Atlanta, Georgia understands why it is often referred to as the "City within a forest". Within the 133 square miles that make up the City of Atlanta, tree canopy covers half of the city—47.9 percent to be exact. This is according to an assessment released in 2014 by the Atlanta Tree Conservation Commission and Georgia Tech. Using satellite imagery to determine coverage down to the neighborhood level, the researchers confirmed that Atlanta has the country's densest urban tree canopy. Without an oceanfront or mountain chain or broad river flowing through downtown, Atlanta's most distinctive natural feature is its trees.
The trees in Atlanta, Georgia need proper care and maintenance in order to continue to provide the residents of Georgia with so many benefits. There is no question that healthy, structurally sound trees are more of an asset than declining, comprimised trees. The benefits provided by Georgia's tree canopy, from energy conservation to increasing property values are the greatest when trees are in good condition. Under ideal conditions, the list of potential maintenance activities is both tree and site dependent. Tree maintenance falls into four main categories: (1) tree health and vigor, (2) tree structure, (3) building and infrastructure conflicts, and (4) clean-up of fallen limbs or storm damaged trees. All of these tasks are not equal in their importance or in their priority. To illustrate this, consider the example of young tree pruning. When a tree is propery pruned while it is young and still developing, it can prevent many potential branch failures and reduce the need for future maintenance. Pruning while a tree is young is often low on the priortiy list of many property owners so this very important task is usually missed until tree has a conflict with a building or infrastructure or a large limbs falls from the tree and needs to be cleaned up. In most cases, trees can be pruned by property owners while the trees are young without the use of expensive tools or time consuming clean-up.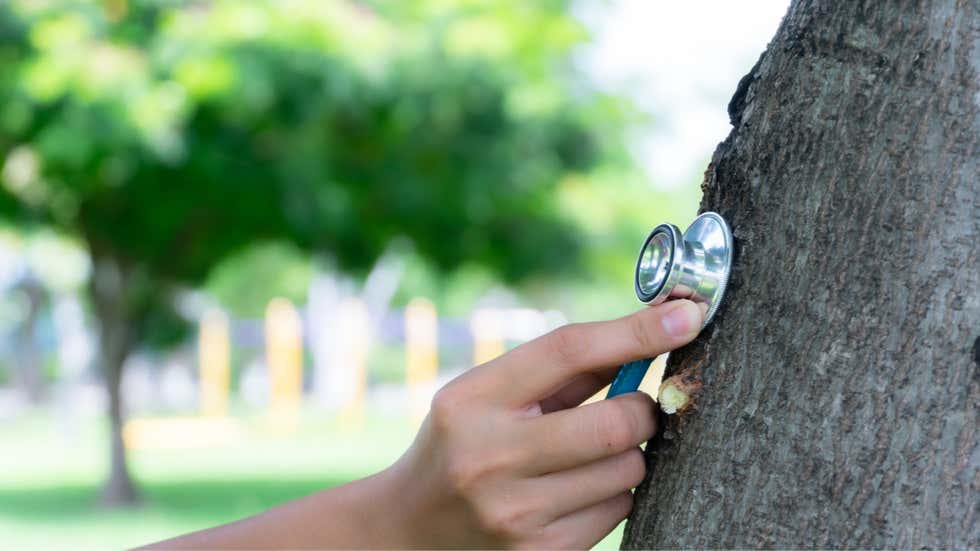 To keep trees looking a growing at their best in Georgia, trees requires some basic upkeep. In order to get to the root of the problem, keep your soil healthy and fertile with a soil sample and tailored amendments. Healthy Soil means a healthy tree.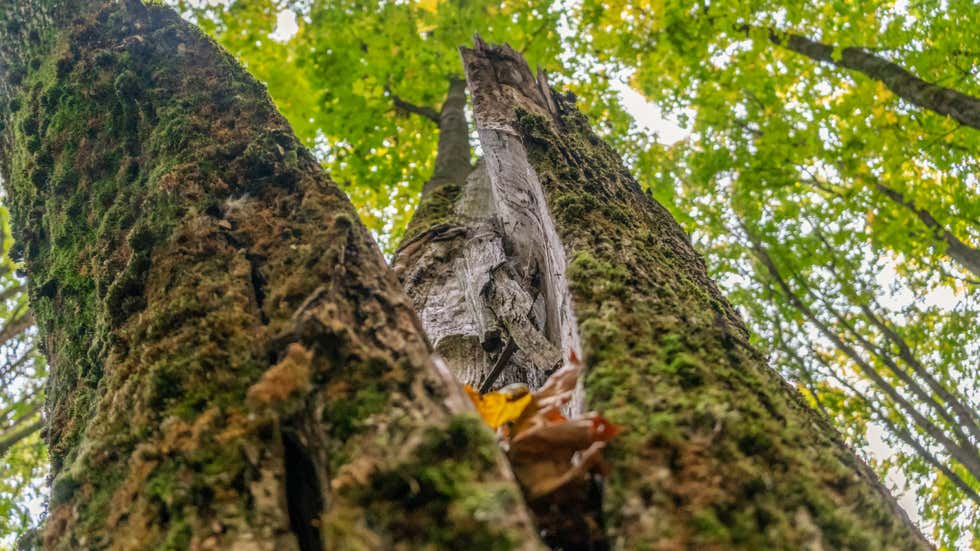 Proper Tree structure starts when a tree is young. When a tree is properly pruned and cared for early in its life, the tree will live a longer more beautiful life. Many early pruning activities can be performed by homeowners before a tree reaches maturity.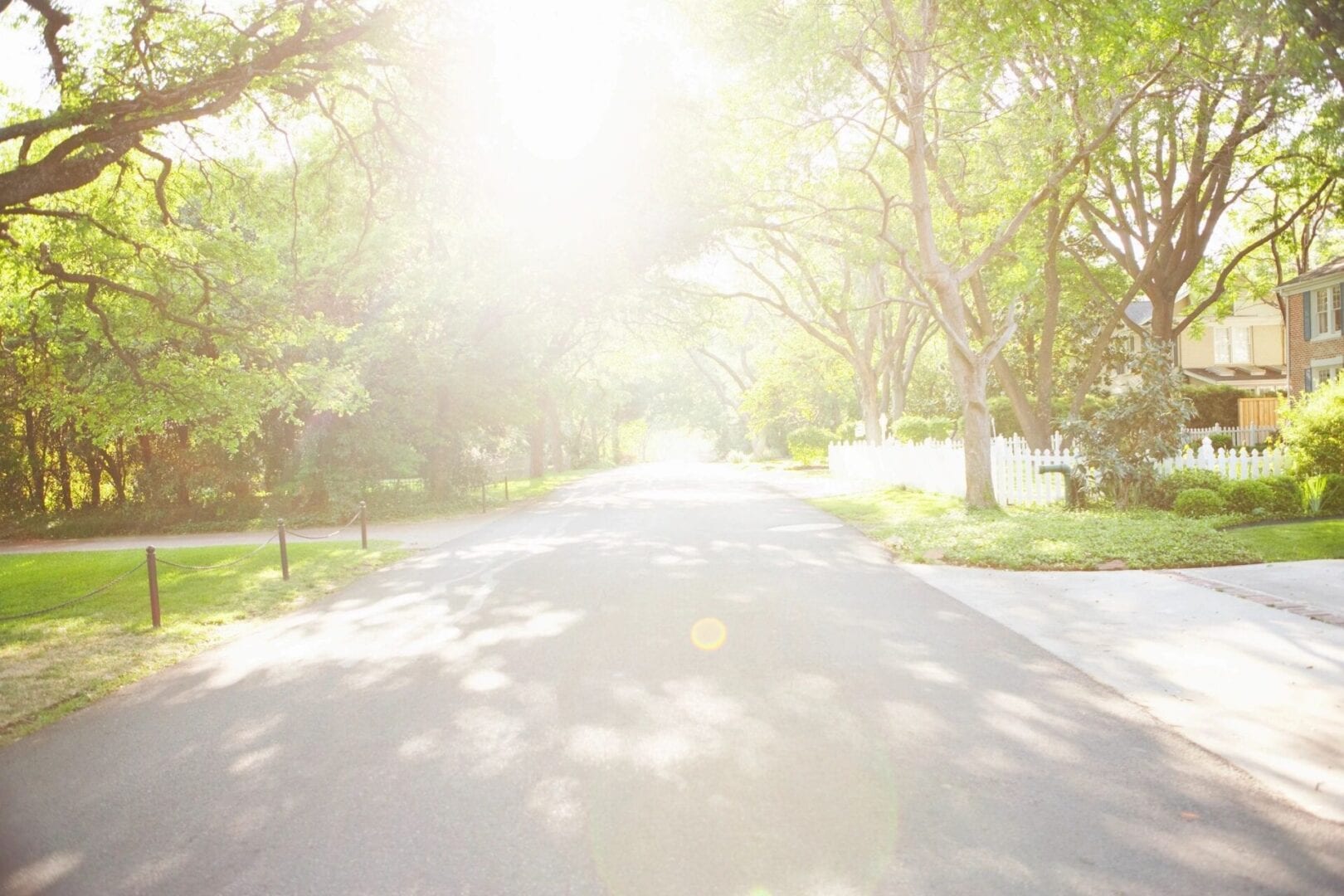 When trees conflict with roads, sidewalks, utility lines, or buildings it's time to call an Arborist. Large trees require specialized tools and techniques in order to safely and properly prune trees away from buildings or utilities. Give us a call.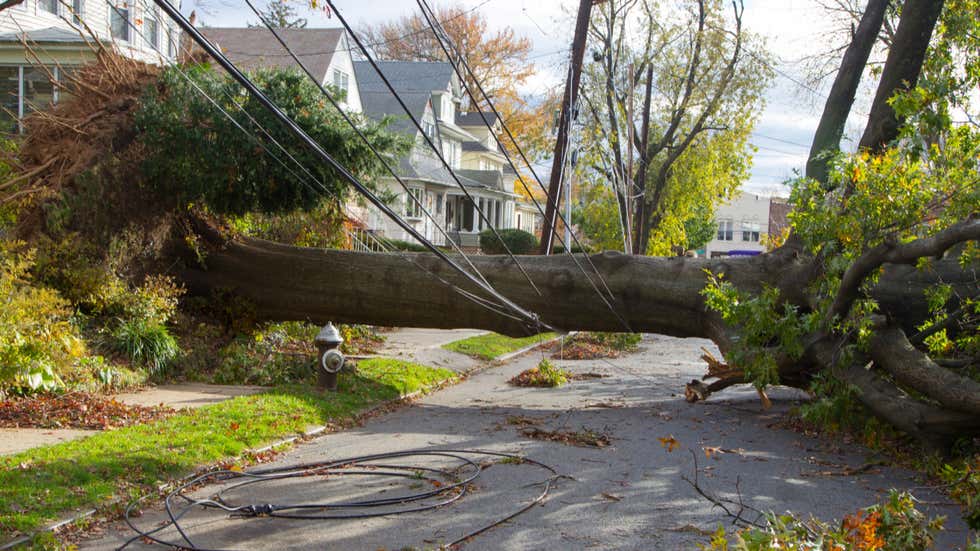 When trees fall the damage can be devastating. You may be dealing with damage to your home, vehicles, property and other trees all at the same time. A risk assessment can give you peace of mind by helping you to act before a tree falls.