arborist   / ˈɑr bər ɪst / noun
1. an expert in the care of trees and shrubs, including tree pruning, tree removal, the diagnosis, treatment, and prevention of tree diseases, and the control of tree pests.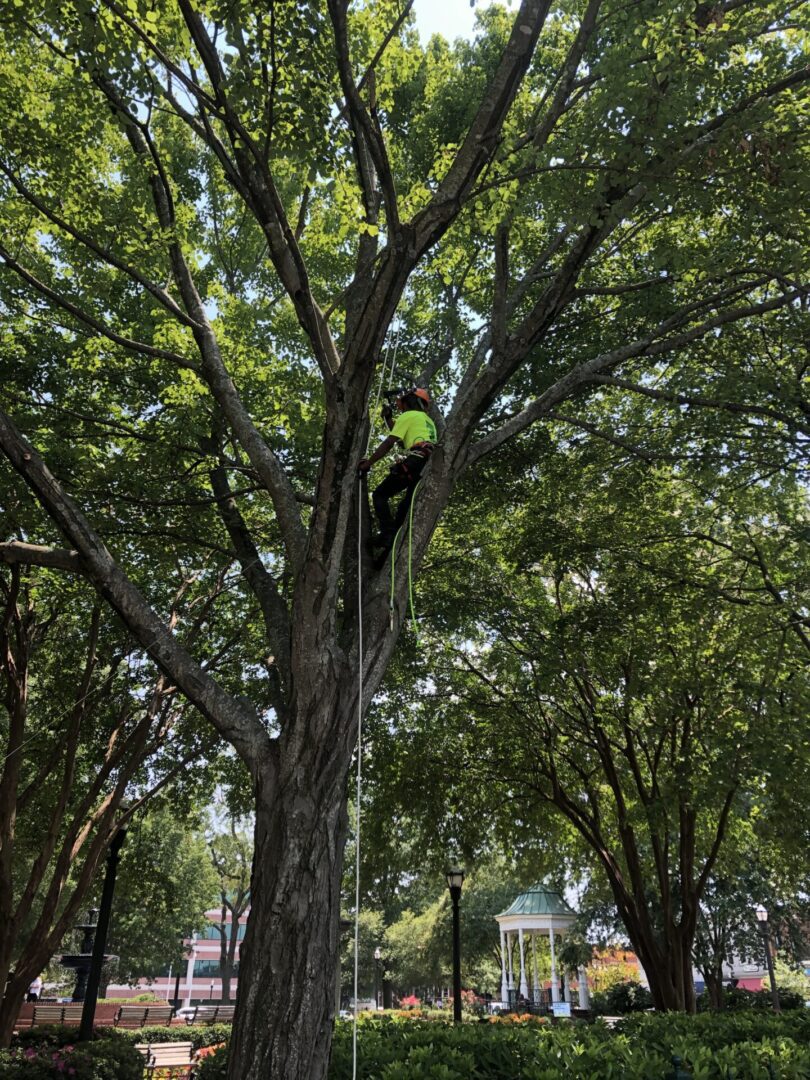 What Does an arborist do?
An arborist can help you maintain your property by teaching you to properly care for your trees. Trees take decades to grow and develop but they can be destroyed in minutes. Proper tree care can preserve trees for generations.
Pruning
Pruning becomes necessary to improve the health, appearance, and safety of your trees. Arborists at Arborist Co can determine what type of pruning is necessary.
Tree Removal
An arborist can also help you with tree removal. Consider hiring an arborist when your tree is dead or dying or causing an unacceptable risk, crowding other trees, or located in an area that is blocking sunlight from lawns gardens, or swimming pools.
Storm Damage Clean-up
Removing or pruning trees after a storm can be dangerous, but a professional arborist can perform the job safely while reducing further risk of damage to people and property.
Tree Planting
Getting newly planted trees off to a healthy start will help the tree mature to its full size and ensure it will provide environmental, economic, and social benefits throughout its lifetime. Arborists at Arborist Co plant trees, and can recommend species that are appropriate for certain locations.
Plant Health Care
We also perform plant health care to treat pests and diseases and preventive maintenance like cabling and bracing for added support to branches with weak attachments.
Soil Improvement
Lastly, we help with soil aeration and amendments to improve root growth and overall plant health. After all, a tree can only be as healthy as the soil in which it grows.
Why Choose Arborist Co?
When searching for tree services in Cobb, Bartow, Floyd, Paulding, or Polk County Georgia, or in cities like Smyrna, Marietta, Kennesaw, Powder Springs, Acworth, Dallas, Cartersville, Rockmart, Cedartown or Rome Georgia, why not get a second opinion? Do you really need a tree removal service? You might actually need an arborist. Can your tree be saved? Find out what is wrong with your trees and how to save them. Don't hire a tree service that wants to remove all of your trees. Our goal at Arborist Co is to help educate and equip homeowners to properly care for and preserve their own trees. Not just for ourselves and our children but for our planet.
We Save Trees
We recognize that trees and the ecosystems they support are disappearing from our cities and suburbs at an alarming rate. This is usually the work of local tree services telling people they need to remove a tree. Most of the time, the tree can be saved or simply pruned. We are Board Certified Master Arborists from the International Society of Arboriculture. We are also highly trained and experienced in saving trees utilizing the latest tree injection techniques and Soil Food Web practices.

Arborist Co is different
What sets Arborist Co apart from other tree services is the fact that we are helping save your tree instead of removing trees to make a higher profit. Our goal is to preserve trees in our Cities and Suburbs in Northwest Georgia for future generations. We do this by educating homeowners on how to properly care for their trees. If you have a property in Northwest Georgia then you need Arborist Co!
Natural and Organic
Tree Services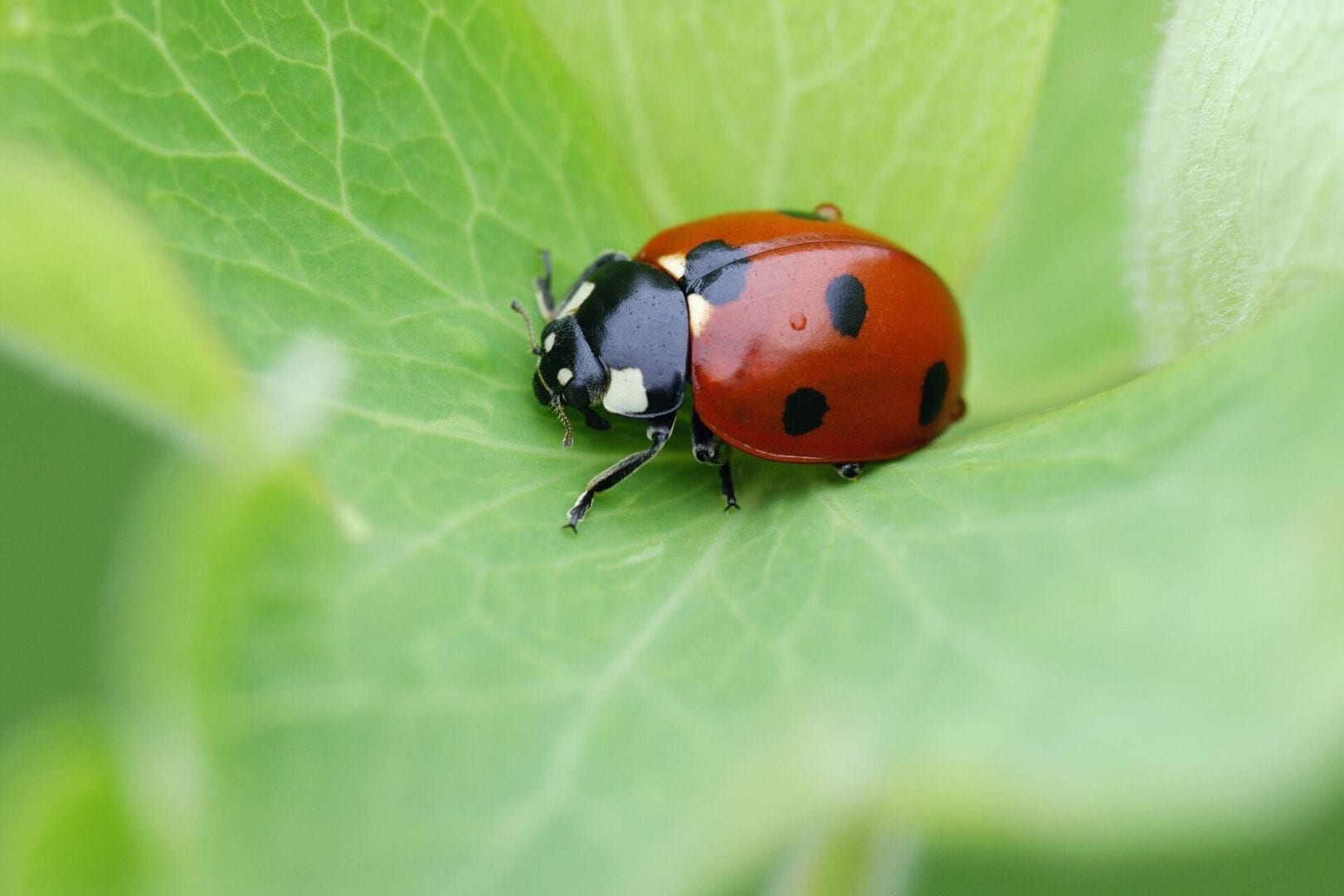 A single tree in your front yard will support 25,000 different species of life. When a tree service removes a tree from your property, the habitat supporting that life is removed. Likewise, when a tree expert applies a pesticide in a landscape, they may be targeting one pest, but are unknowingly killing so many other beneficial species. Consult with our ISA Certified Arborists who truly understand the ecosystems and food webs that exist in your backyard. Our Certified Arborists will recommend the most natural, and organic tree care options. At Arborist Co we implement Biological Controls such as Lady Bugs, Praying Mantids, and many others to improve the health of your trees and landscape.
What is Tree Disease The sounds and smells of a summer night are nostalgic. But what is actually making those sounds and smells? The insects and fungi that make summer so memorable are also responsible for tree diseases and the decay of trees in our backyard. The process of tree disease is a cycle in…
Read More
Video: When to Prune your trees?